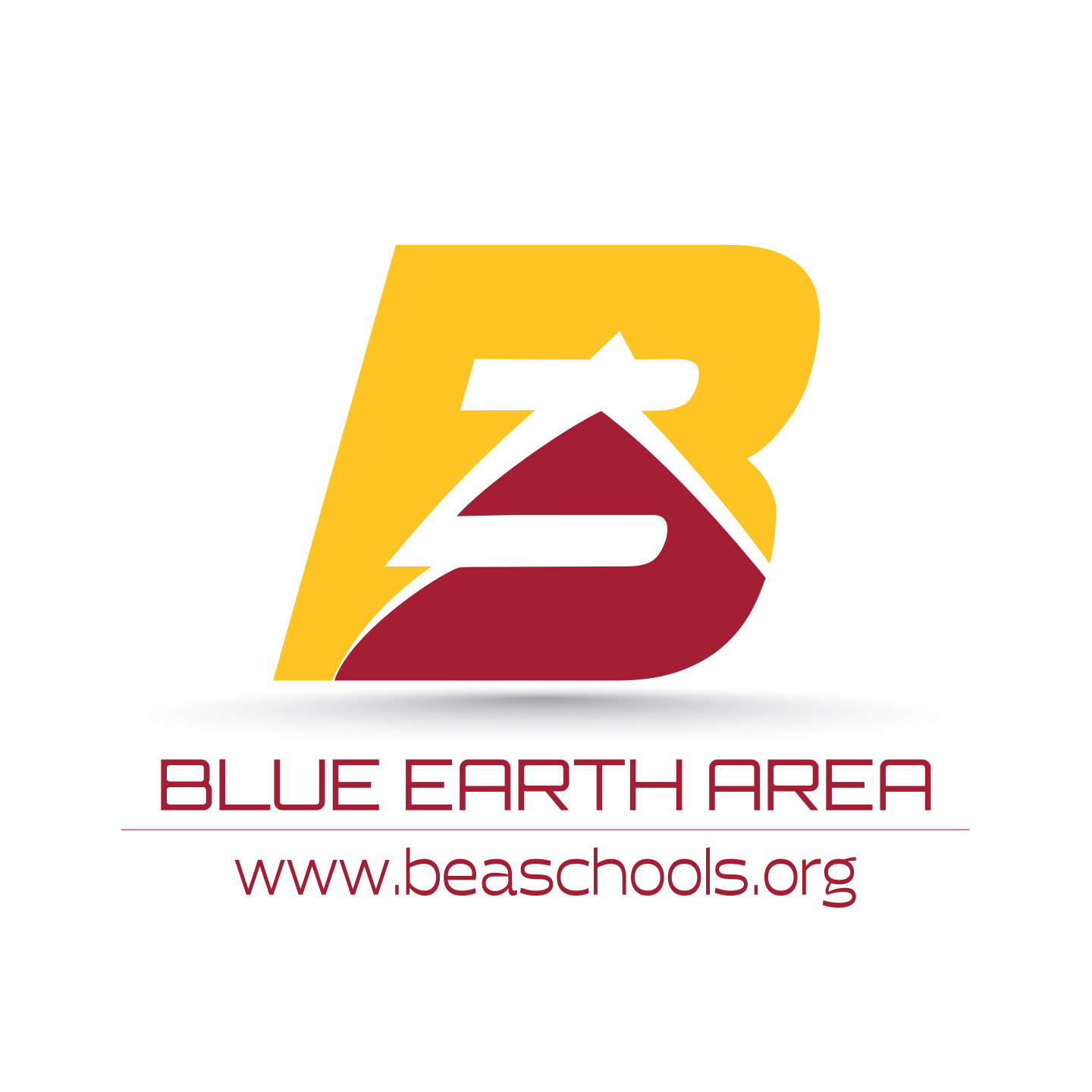 Welcome to Blue Earth Area's Moodle Site!
This site allows teachers and students to:
Have access to more class resources
Experience alternate options for learning
Allow 24 hours access to work
This is a private, password protected site....to access this site you must be an enrolled student at Blue Earth Area Schools.
This site is provided so we can better serve our students, parents, staff and community.



Skip available courses